Fanaddicts is a weekly podcast that explores unique obsessions and those obsessed with them. Produced by Roddenberry Entertainment and hosted by Clare Kramer and David Magidoff, each week we follow a special guest down the rabbit hole of their favorite fixation – whether it's woodworking, puppetry, baking bread, or zorbing (yep, it's a real thing).
Understanding fans is baked into our DNA – it has forever been a part of Star Trek's history and Roddenberry Entertainment has both nurtured and experienced its unifying power. In 1968, it was the fans that saved Star Trek from cancellation with a massive letter-writing campaign. In 1972, the first Star Trek fan convention was birthed in New York City. For over a half-century, our franchise has taught us what it means to be true enthusiasts and that desire to share such passions with others.
This is the podcast that understands everyone is a fanaddict about something.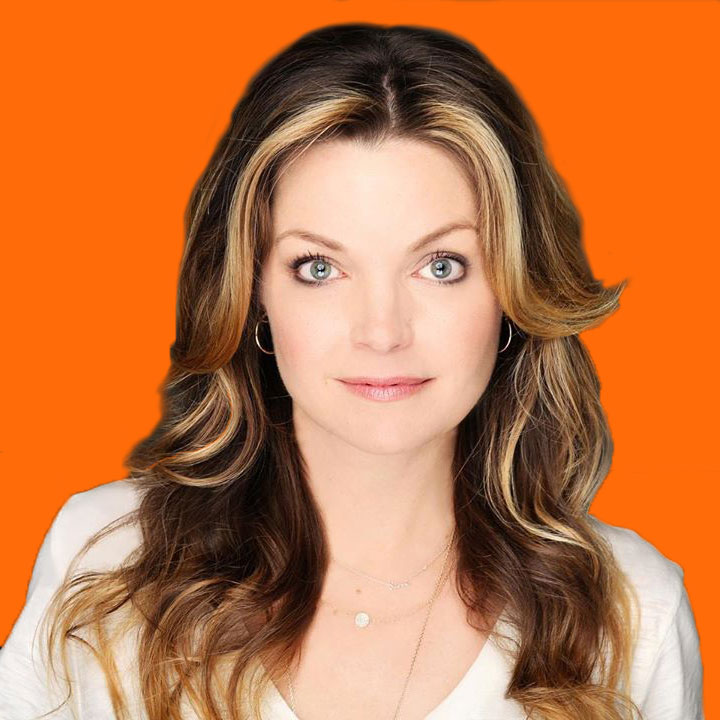 Clare Kramer is an award-winning actress, entertainment correspondent and pop culture authority, known for her roles as vengeful goddess Glory on Buffy the Vampire Slayer and headstrong Courtney in the classic cheerleading film Bring It On. She has been featured as a correspondent for CNN, Access Hollywood, the Huffington Post, NPR, E! and numerous other productions, and is a sought-after comic con moderator.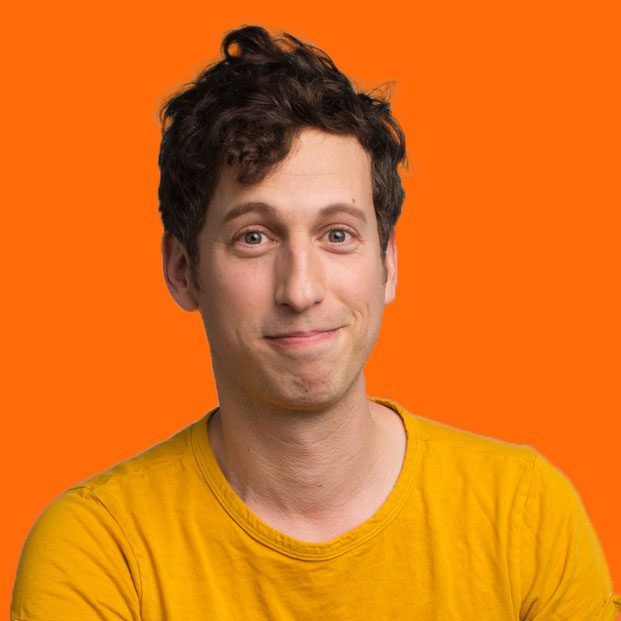 David Magidoff can be seen as Nicky Brooks on the critically acclaimed The Morning Show on AppleTV+. A comedian and host of MTV's Broke Ass Game Show, David was also previously a host for HQ Trivia, the live game show sensation. He performs improv around the world, including with the Upright Citizens Brigade, Impro Theater and the Edinburgh Fringe Fest.